Attended Tina's wedding last weekend at Tasik Titiwangsa. It was a very casual wedding ceremony but nice, where families and friends came to enjoy each other company to celebrate the unity of two people.
We didnt have to rush eventhough i though we were late...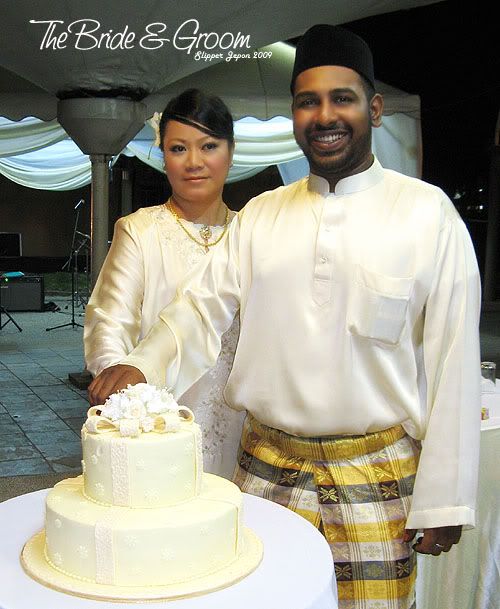 Selamat Pengantin Baru Tina & Saad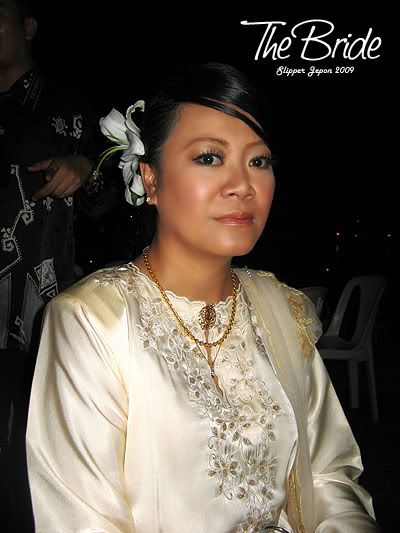 Tina siap pakai bunga disanggul lagi...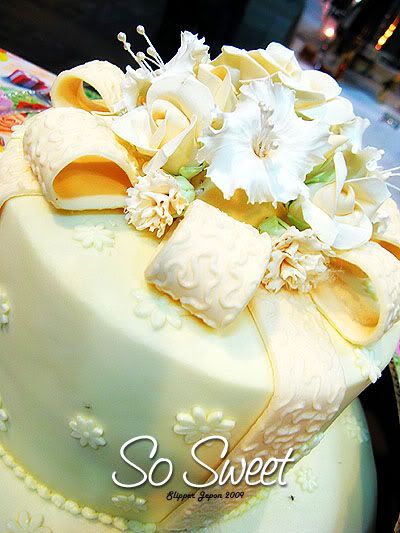 Gus, Tway, Mis and Me sponsored the cake. The Icing Sugar was so darn sweet but the butter cake was nice. We scrape off the icing to enjoy the cake. I prefer cream cake but sugar icing cake look nicer.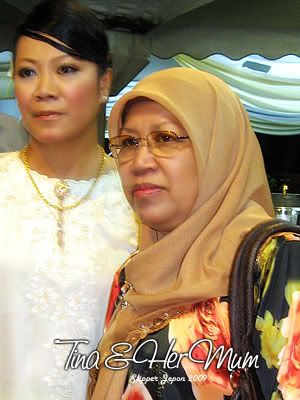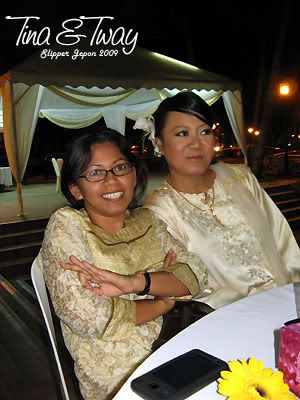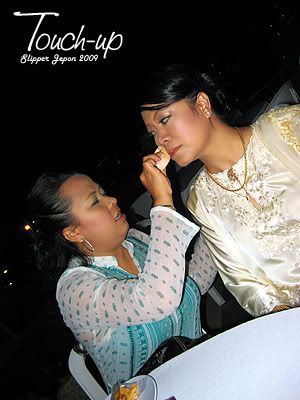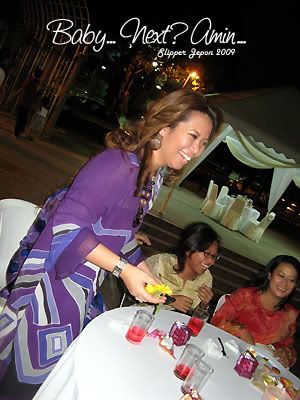 Lana and her niece pose for my camera. Kids was running around as they were getting bored and hot.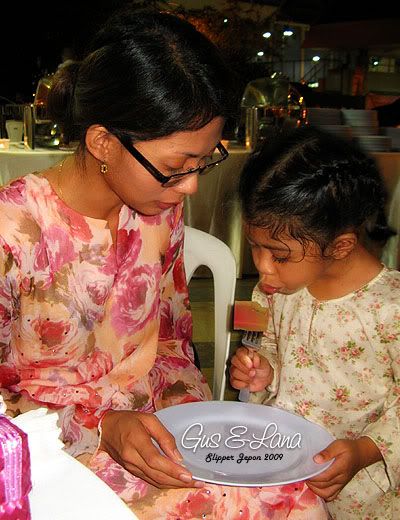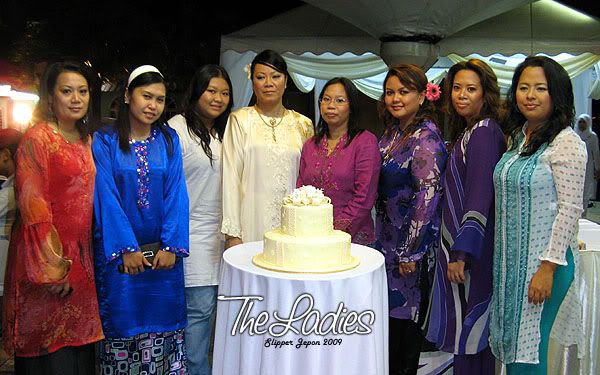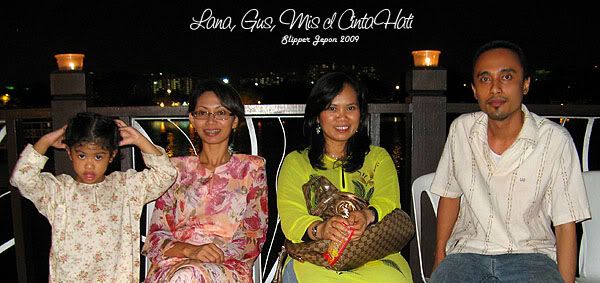 It was the second time i met cinta Hati Mis... Akmal. The first time i met him didnt really had the chance to talk with him and i do take time to warm up to people hahhahaha
but mis look happy...
Yanti was one of the bridemaids that night... Yanti has a very good hostest skill and has a fun personality that attract people to her...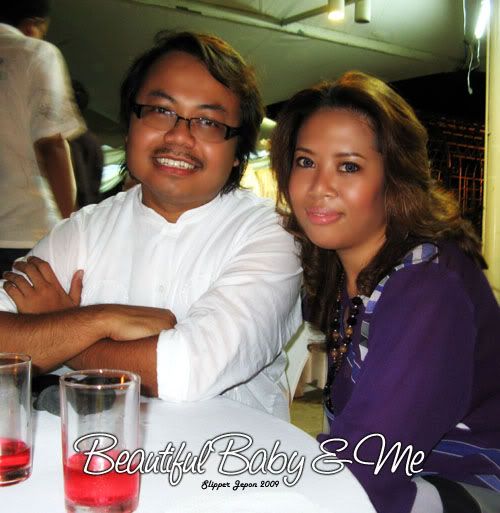 Sempat bergambar dengan baby.... eventhought i was a bit malu malu hahaha